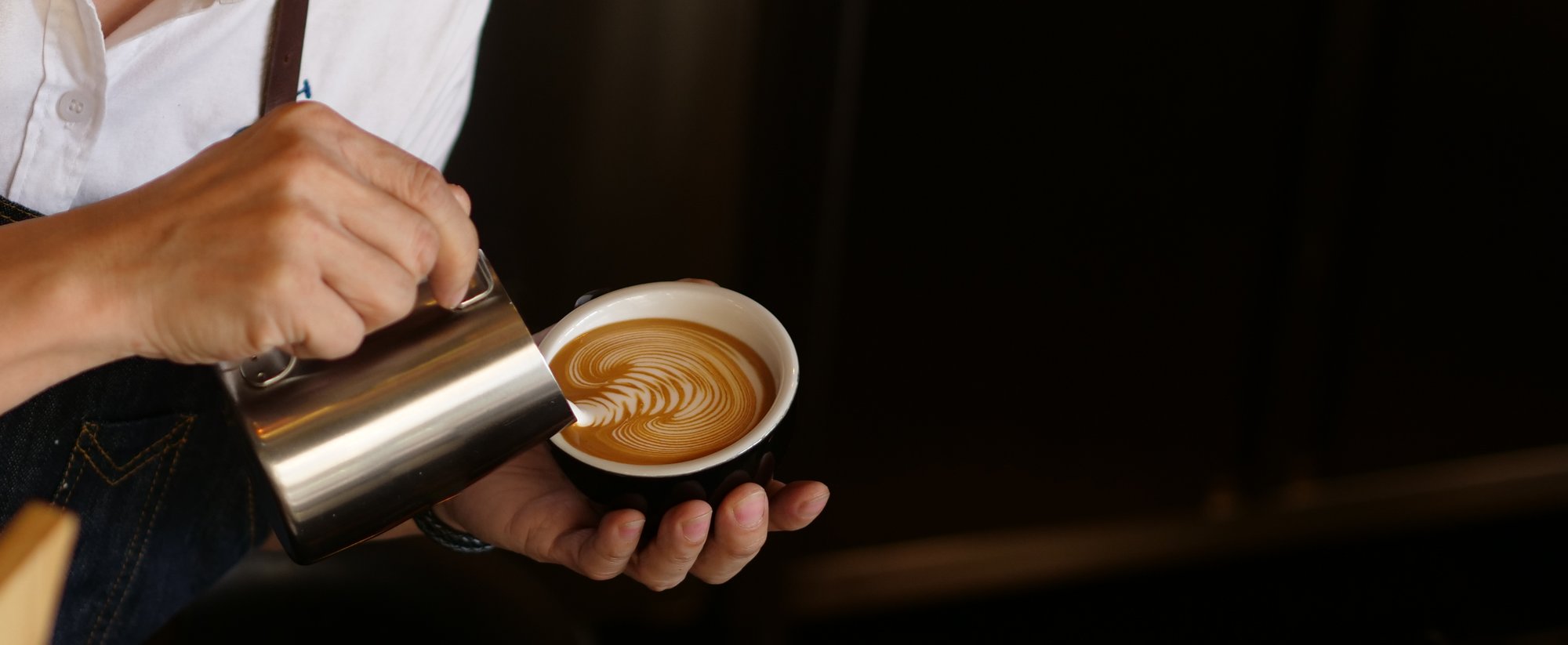 TRADE LOGIN >
BECOME A WHOLESALE PARTNER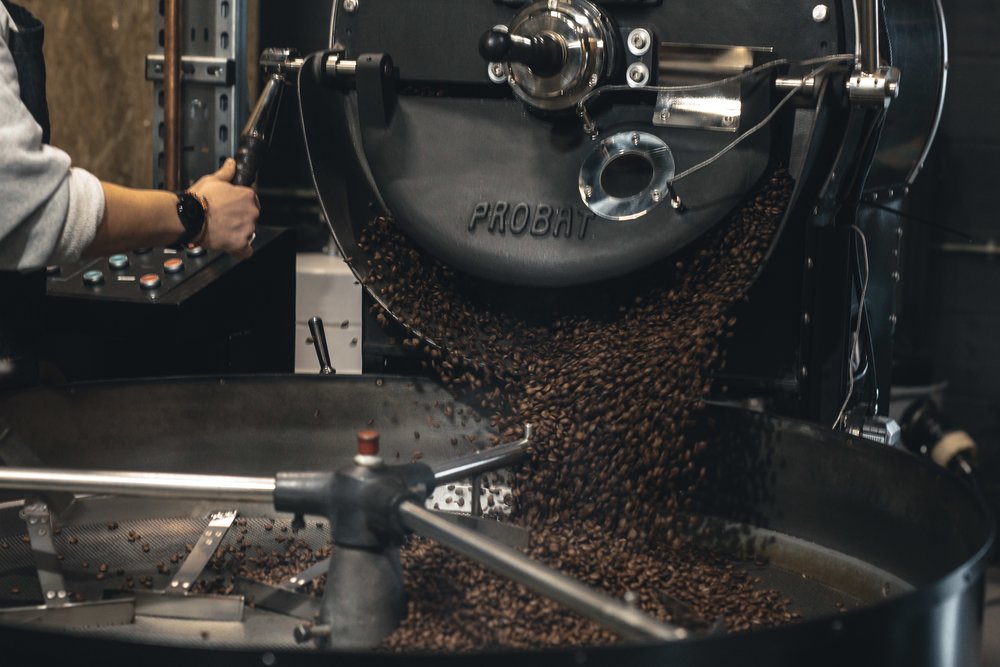 Since 2009 we have been roasting coffee in our factory nestled in the Devon Countryside.
We have grown from experimenting with a small tabletop roaster to producing artisan coffee in our production roaster: "Dorothy" a beautifully restored 1950s Probat UG22. 
READ MORE

We roast all our coffee using our beautifully restored vintage Probat roasters:
READ MORE

We don't offer sustainability as an extra or selling point.
We think that it is just the way that things should be done to ensure the future of the coffee industry and to protect the planet ...
READ MORE

Our refill bags are certified home compostable,
meaning that they are 100% biodegradable
READ MORE

Barista training, education and support are fundamental 
and our roastery doors are always open so you can home in on your coffee knowledge and Barista skills.
READ MORE
GREAT COFFEE ISN'T AN ACCIDENT.....
From the farmers who handpick the beans through to the knowledge of the artisan roaster and the Barista who pulls the shot. We roast and dispatch our coffee every week so it arrives fresh ready to serve.
Dark and smooth with fairness for farmers
Dark and smooth with the perfect bitter balance.
VISIT WEBSITE

For Canton, tea should be both mesmerising and surprising
whilst never compromising on the ethical means of its sourcing.
VISIT WEBSITE

Give customers a taste of nostalgia with our Sweetbird Classic syrups.
Available in lots of timeless flavours, from caramel to Irish cream.
VISIT WEBSITE