Coffee Factory is as a family run company, with one aim, to offer incredible coffees from World Class Coffee Farmers, freshly roasted, as and when you need it to your home or business. Ethically sourced and roasted on Dorothy our vintage Probat Roaster.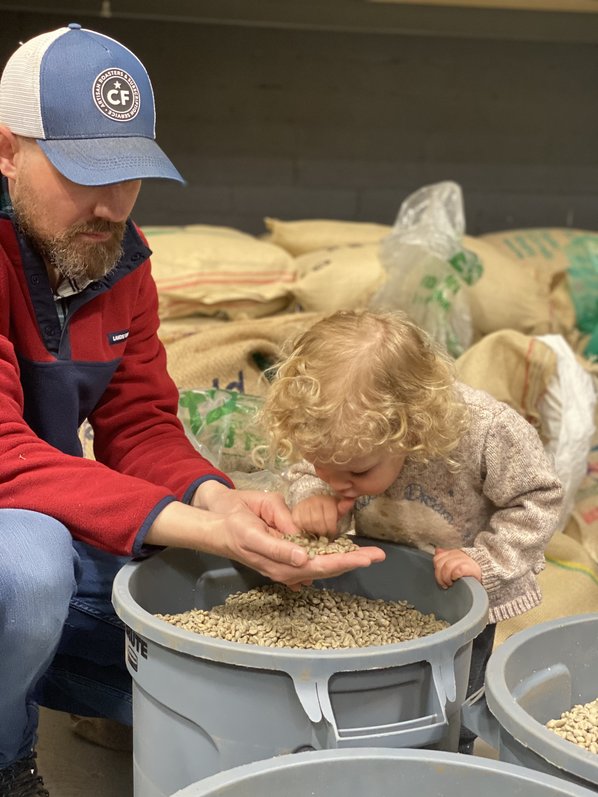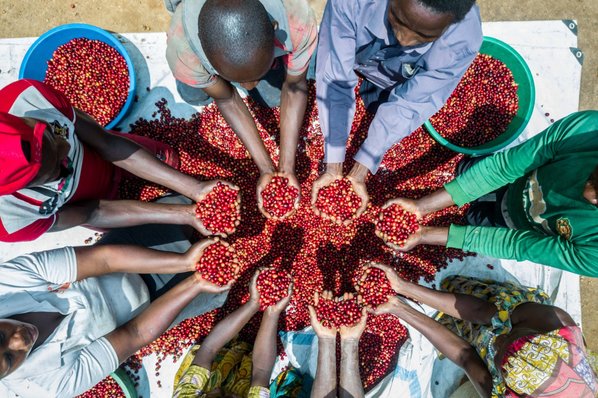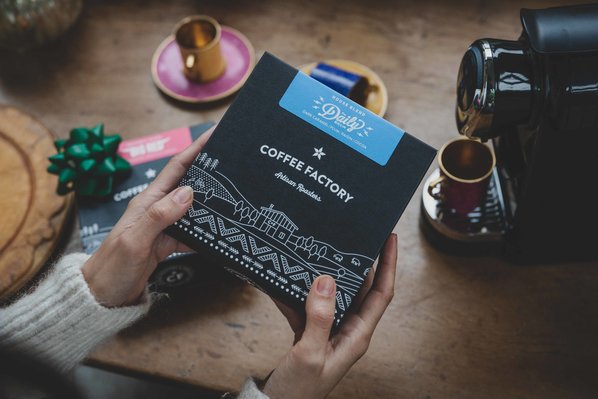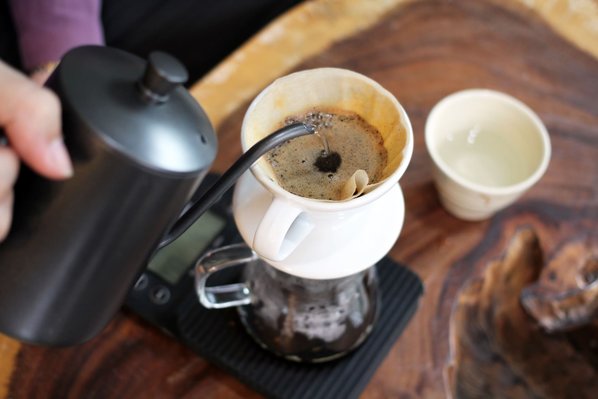 Our story began many moons ago in our home town of Axminster, where after traveling Australia ( like all aspiring coffee roasters ;-) Our passion for coffee grew and we set it upon ourselves to share our love of great coffee. We opened a coffee bar and having not found a good coffee roasters we started to roast our own. As we have grown over the years we have moved three times and are now based deep in the Countryside on the Devon/Dorset Border. The Roastery is the heart of our business where head roaster Danny lights up Dorothy our Vintage Probat UG roaster on a daily basis.
Behind the scenes
We know exactly where our beans come from and who grows them. We're passionate about sharing these stories, and celebrating the provenance of the coffees, and the people whose hard work makes them so delicious. We aim for 100% traceability, responsibly sourcing coffee ensuring that the farmers receive a sustainable living cost for producing great coffee. We work directly with ethically minded importers who audit the farms to ensure that the farmer receives a premium over and above the cost of production, this allows the farmers to provide a level of care for their workers, their families and the environment around them.
The roasting
Head roaster & Co-Founder Danny truly loves all things coffee and has spent years learning the craft of small batch roasting. Dorothy the workhorse of the Coffee Factory has been on the wish list for quite some time, and as you can imagine Danny enjoys every minute of roasting. Dorothy is a 22kg 1950s Vintage Probat which has been lovingly restored with a few additions of modern tech. 
We roast coffee weekly and despatch web orders throughout the week ensuring your coffee is fresh and delivered within good time. Our coffee is bought directly from the best farmers across the world, we work closely with like minded importers sourcing great beans. Like all fruit, coffee is seasonal which means our coffee offerings are constantly changing throughout the year. We taste our coffees weekly ( the best bit ) to ensure the beans are still tasting as good as they did the very first day they landed with us at the Roastery.

© 2021 Coffee Factory Ltd
Unit 3 · Samurai Buildings · Seaton Junction · Axminster · EX13 7PW
© 2021 Coffee Factory Ltd
Unit 3 · Samurai Buildings · Seaton Junction · Axminster · EX13 7PW